Click here to view catalogue
Eco Squad
We have created our very own Eco Squad here at Grampian Fasteners and we are proud to announce that we are supporting both the Scottish Government's Zero Waste Scotland and the Not-for-Landfill campaign.
Our aim is to save money and improve productivity by pledging to go green in 2017.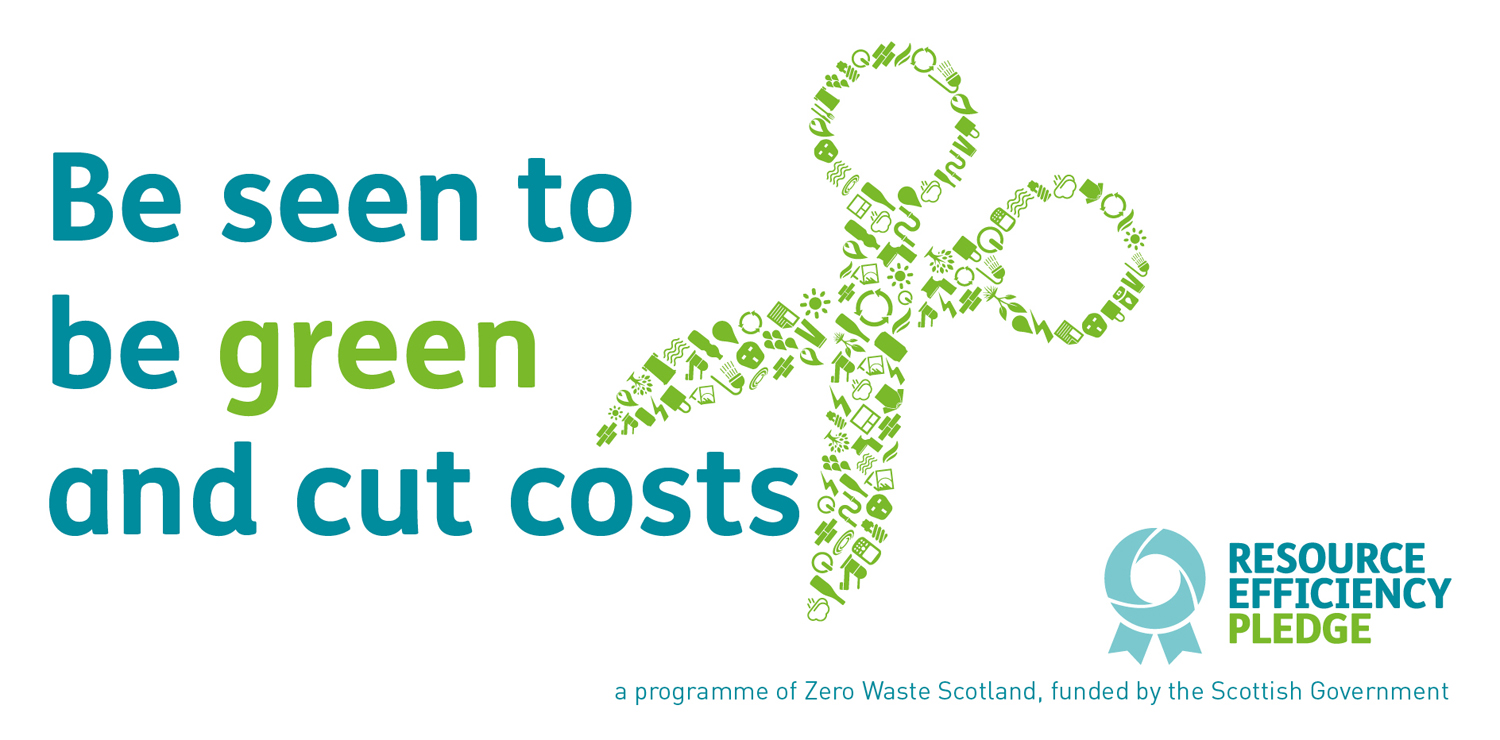 We have also pledged and joined the 'Not for Landfill' campaign via One Stop Waste.
This pledge requires us to agree to 8 different waste management commitments:
Seek ways to avoid landfill sites as being the destination for our waste e.g. reduce, reuse, recycle.
Segregate our key recyclable materials including: Metals; Plastics; Glass; Paper and Card.
Investigate organic waste composting & recycling e.g. Food waste.
Re-use, Repair and/or Recycle our Waste Electrical or Electronic Equipment (WEEE)
Consider re-using, recycling and treatment options for our Hazardous wastes.
Create a working environment that is conducive to effective waste management.
Ensure our waste management systems support our environmental and commercial objectives (e.g. ISO14001, Duty of Care, Cost Reductions etc.)
Share best practice and any successes or challenges in our quest to avoid landfill with the network.